PVC Acrylic processing aid WSD-401
acrylic processing aid, by one or several types of polymerized units of acrylic esters break through the polymer emulsion polymerization process.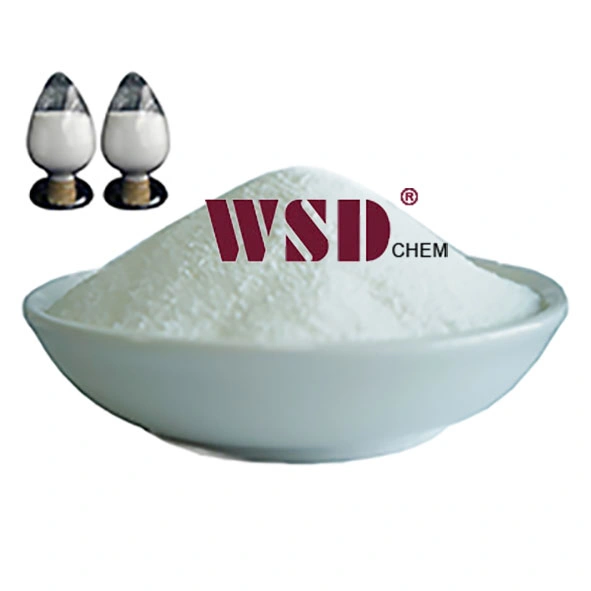 Properties:

Accelerate the molten PVC to improve the melt strength and uniformity, reduce melt fracture and leakage,Improved the the melt fluidity,thermal strength and elongation,Improved internal and surface quality of the products; Shortening melting time,and improve production efficiency;
Reduce the various ingredients in the deposition .

Applicaitons:

Acrylic processing aids are widely used in all kinds of PVC shapes, profiles, pipes, pipe fittings, sheets, film, wood and other transparent, non-transparent products.