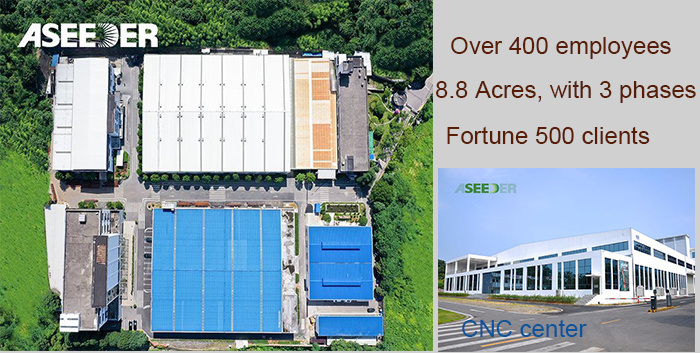 Seed Technologies Corp., LTD., located in Zhuzhou (China), is a high-tech developer, manufacturer, and distributor of superior wear resistant parts, tool assembly and equipment for Oil and gas, Aerospace, Valve and Pumps industry.
Aseeder Corporation was invested by Seed as a Houston based company dedicated for sales and customer support in north America market.

The products and technologies from Seed (Aseeder) have been widely applied in the fields of oil & gas, chemical engineering, subsea, nuclear power and aerospace industries. Mainly used in harsh operating conditions include severe abrasion, erosion, corrosion, high temperature, high pressure and strong impact.

Our major clients are Fortune 500 companies. Seed is the leading export enterprise in China of wear-resistant, cemented carbide products and the related high-precision machining techniques.



corrosion resistance abrasion resistance Carbide Flow Cage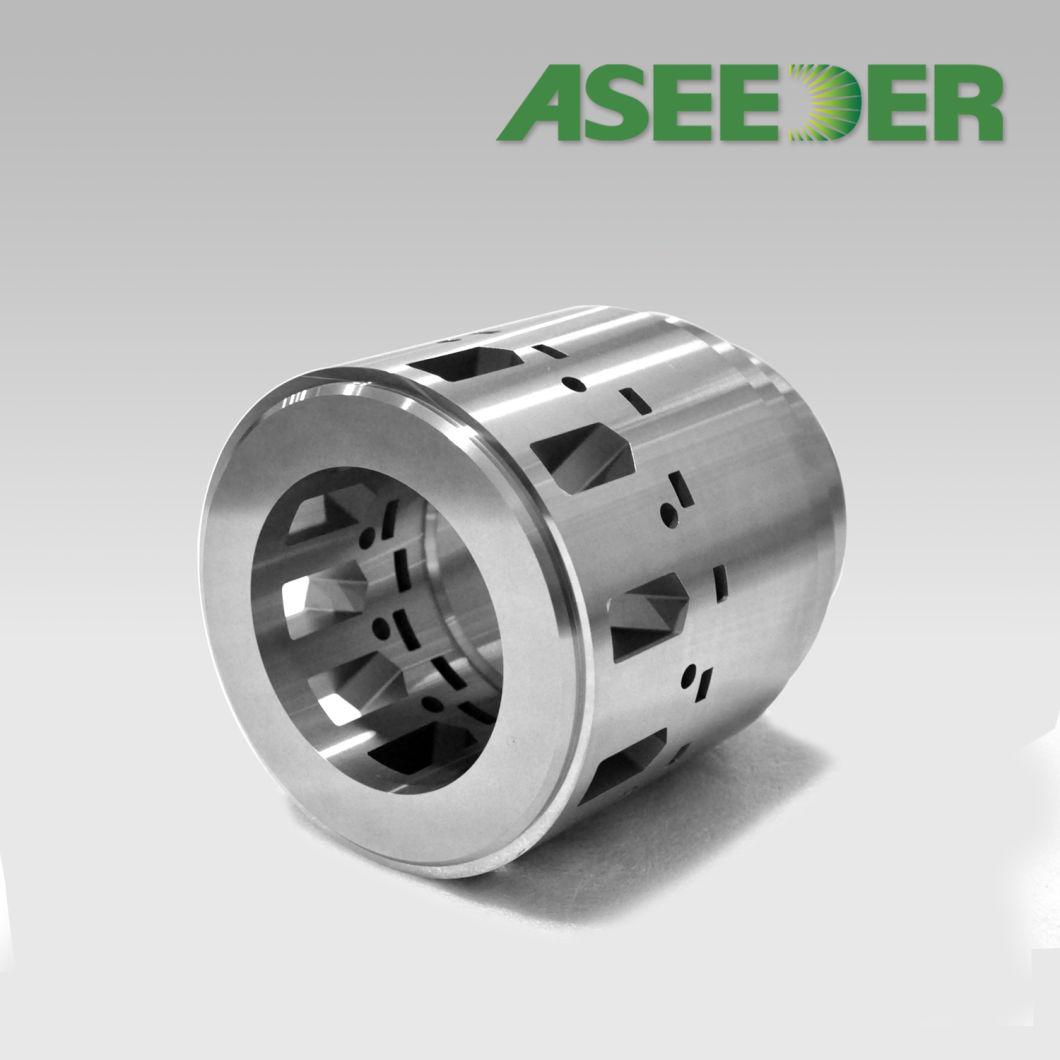 1. Use 100% tungsten carbide raw material
2. Stable chemical properties
3. Excellent performance and good wear / corrosion resistance
4. HIP sintering, good compactness
5. Blanks, high machining accuracy / precision
6. OEM customized sizes available
7. Factory's offer
8. Strict products quality inspection
Aseeder Grade
Co (Wt %)
Density (g/cm3)
Hardness (HRA)
TRS
(≥N/mm²)
ZY11-C
9.0-11.0
14.33-14.53
88.6-90.2
2800
ZY15-C
15.5-16.0
13.84-14.04
85.6-87.2
2800
ZY15X
14.7-15.3
13.85-14.15
≥89
3000
ZY20
18.7-19.1
13.55-13.75
≥83.8
2800
ZY06X
5.5-6.5
14.80-15.05
91.5-93.5
2800
ZY08
7.5-8.5
14.65-14.85
≥89.5
2500
ZY09
8.5-9.5
14.50-14.70
≥89
2800
ZY10X
9.5-10.5
14.30-14.60
90.5-92.5
3000
Tungsten Carbide valves assemblies parts is widely used on a choke valve in oil gas industry or other energy industry.

Tungsten Carbide valves assemblies parts are specifically designed to resist corrosion, abrasion, wear, fretting, sliding wear and impact both onshore offshore and surface subsea applications.
Our complete line of high-performance tungsten carbide based anti-wear hard facing and integral products will help you to find the best solution for effectively eliminating your abrasion problems.

1. Advanced Machining and Test Equipments: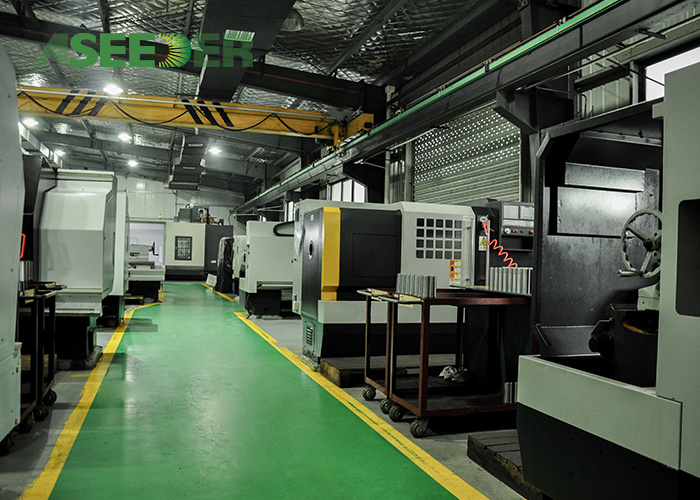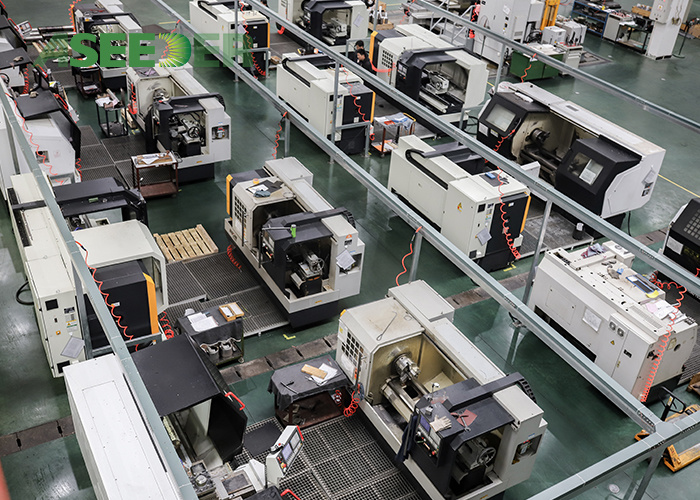 2. Outstanding ability to meet all of customer's requirements: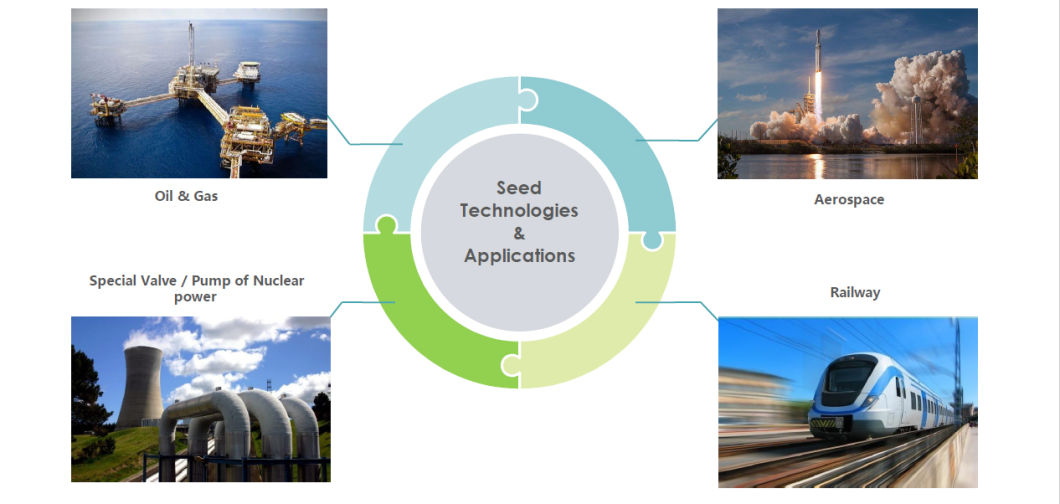 3. High Precision Product machining Lines:
· Wear resistant carbide components via powder metallurgy technique
· Hardfacing (oxy-acetylene spray, PTA, HVOF, etc.) and surface enhancement (phosphating, boronizing, etc.)
· High-precision machining of metals (S.Steel, carbon steel, Inconel 718, etc.)
· Additive manufacture

4. Abundant experience accumulation in serving Fortune 500 companies in Oil & Gas Industry:
a, Flexible payment term
b, Expedite communications
c, Quick and Professional Response