we are manufacturer ,our factory have
mold factory&rubber factory.
W
e produce
Rubber molds & rubber products.many
kinds for car factory.like air intake hose,
air rubber hose ,auto rubber parts, rubber
buffer,
rubber seal
OEM or others
!
Silicone for home,linke silicone dish scrubber
Silicone soapcase ,silicone cutting board or OEM .
If you Interest th
ese
.
Please inform me,I need more details,
sample
s
or CAD drawings,if you have please
send to me,I will reply to you asap!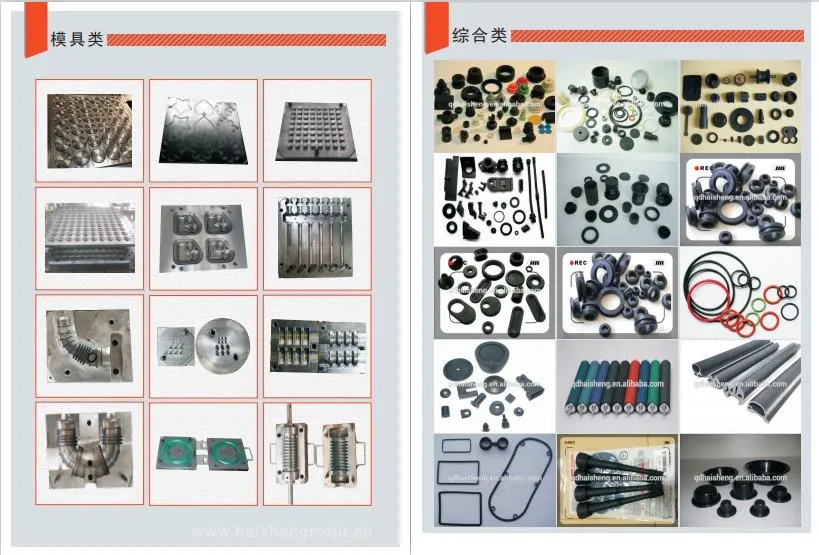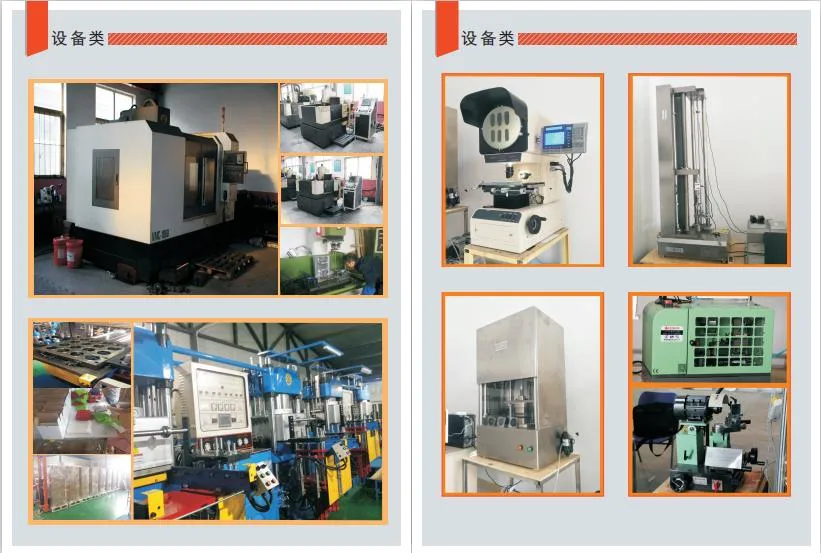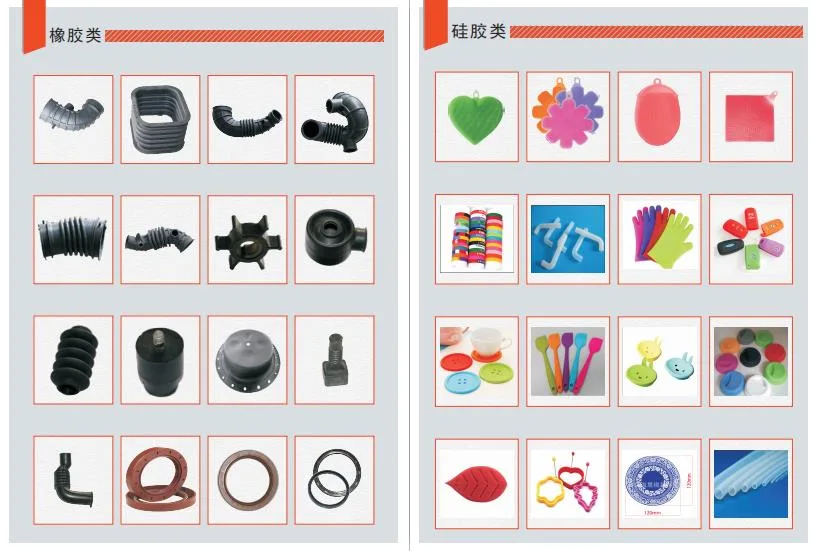 Qingdao Haisheng mould Co., Ltd. was established in January 2010. The company has independent mold production workshop and rubber products production workshop, providing mold customization service and rubber products customization service. The company has passed ISO9001 quality management system certification. Our company specializes in mold processing customization, including rubber mold, silicone mold, plastic mold, stamping sheet metal mold and other mold production and processing customization. At the same time, we provide professional product customization, including rubber products, silicone products, plastic products, stamping products, etc. our company has more than experienced professional engineering and technical personnel, years of technology accumulation precipitation. Rapid R & D ability, using advanced CNC technology to provide customers with high-quality mold design, using the company's high-speed machining center, engraving machine, CNC lathe, wire cutting, According to customers' drawings, physical objects, hand version, etc., we can use advanced design software to design and manufacture the mold. The company has invested in advanced vulcanization equipment, testing equipment, measuring instruments, to undertake foreign product orders, to help mold customers achieve proofing and testing, and save time and money cost! To provide customers with professional mold, products, technology, and other through-train services, the company's development of products involving a number of fields, including military, automotive, mechanical equipment, medical, kitchen supplies, electrical appliances, oil fields, coal mines, building materials, etc. for example, the company participated in the development of a number of automotive filter expansion pipe joint mold, various types of automotive sealing shock reduction rubber parts mold, automotive multi-purpose There are three kinds of high-precision fluoroplastic leakage proof pad mold, medical snore arrestor mold, medical equipment sealing products mold, silicone dishwashing brush mold, silicone cutting board mold, bellows joint mold in washing machine, pipe clamp mold used in coal mine and oil field, all kinds of butterfly valve mold, all kinds of aluminum alloy door rubber mold and so on. The company has a complete range of molds, which are sold at home and abroad. The product quality is excellent, and the after-sales service is in place, which is well received by new and old customers. We always hold the firm belief that "it's a pleasure to have friends from afar" and "reputation is the vitality of the enterprise". With high-quality product quality and perfect after-sales service to customers, we create a professional mold manufacturing and rubber products processing brand. Welcome friends from all walks of life to visit our company for investigation and cooperation! We are willing to create brilliance hand in hand with friends from all walks of life