Our products include epoxy resin, Flame retardant resin, curing agent, outdoor modifier, toughening agent , epoxy paste, demoulding agent and filler, they are not only sold in china, but also exported to Europe, Southeast Asia, Middle East region and Russia and the other CIS countries.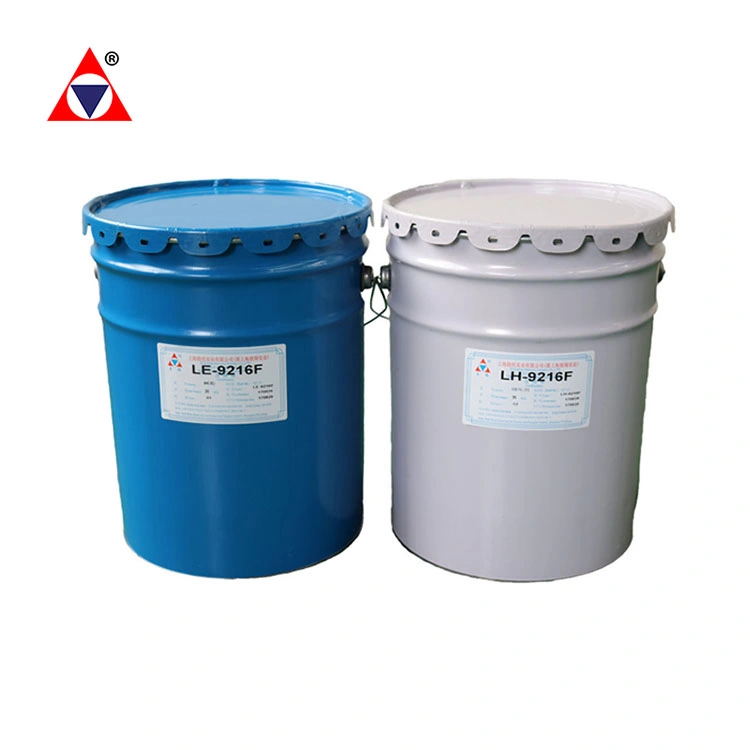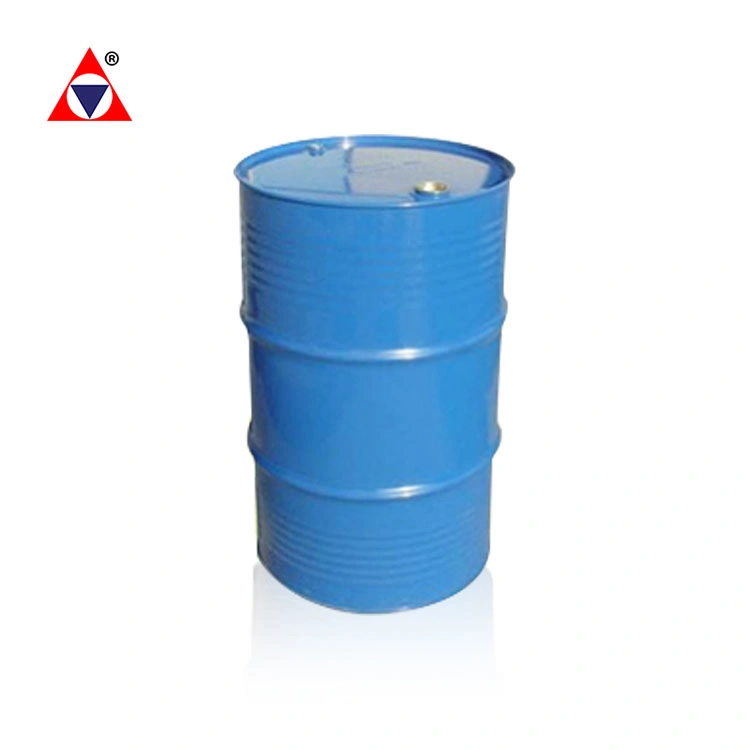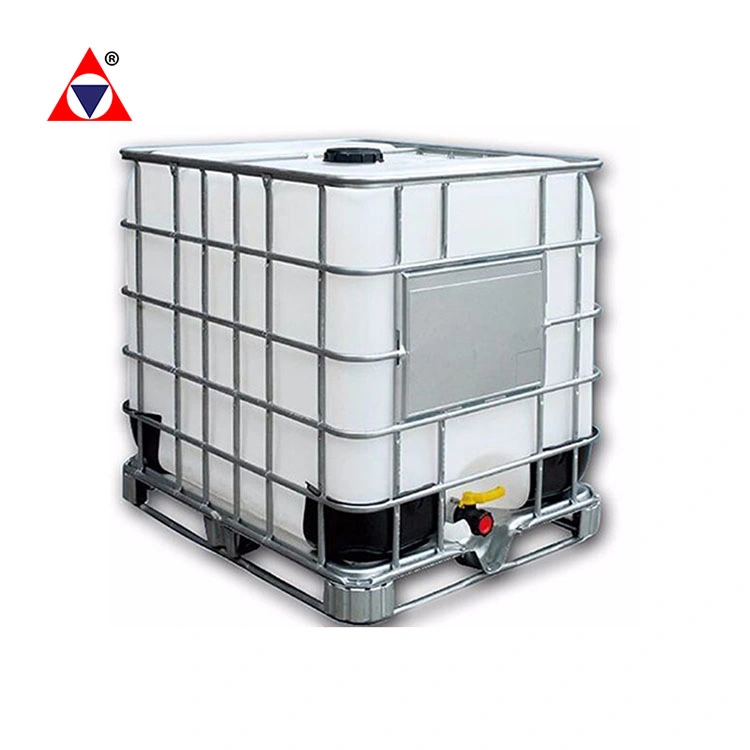 EPOXY RESIN
LE-8216F
100pbw
Formulation
HARDENER
LH-8216F
100pbw
FILLER
Silica(×10)
300-320
COLOR PASTE
LC series
3pbw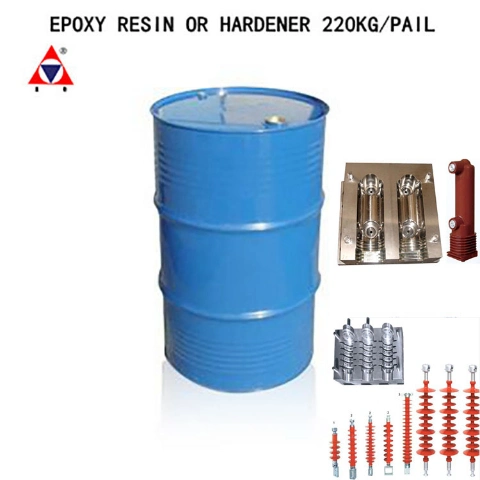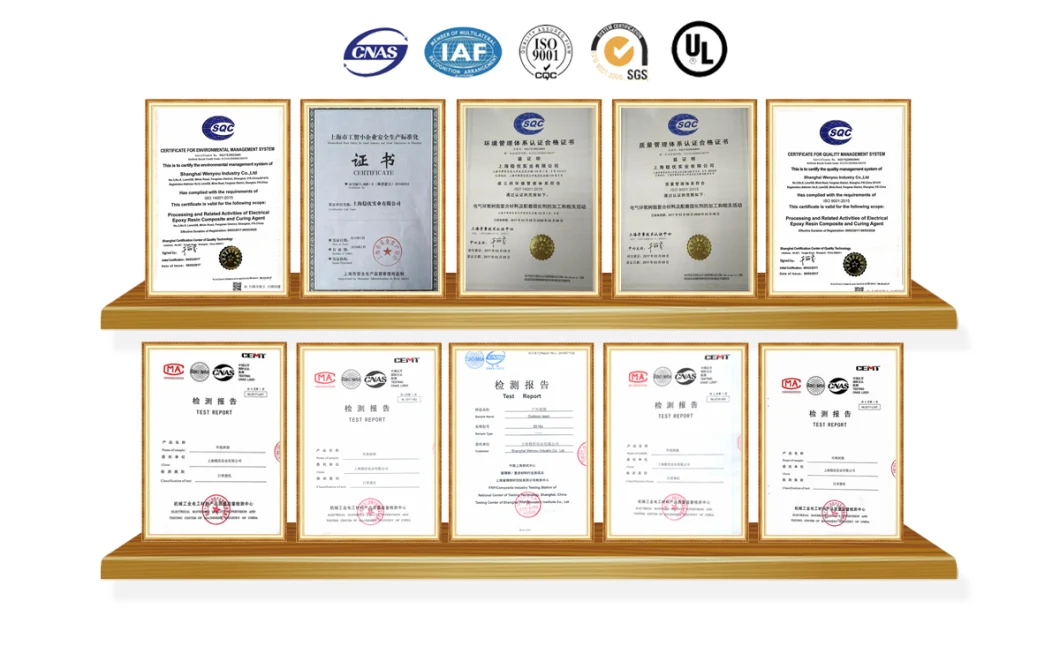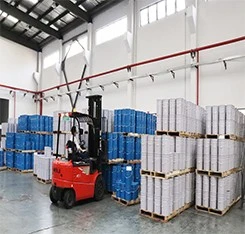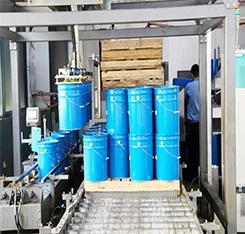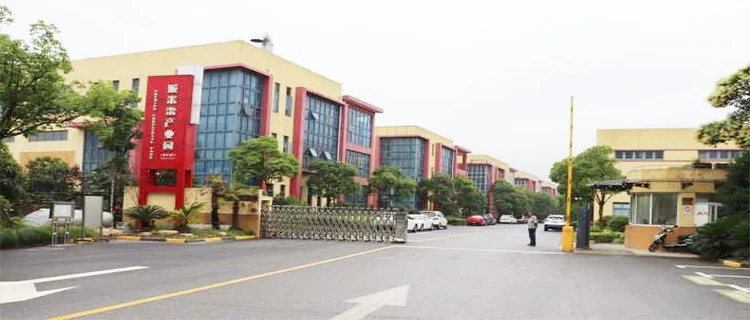 Shanghai Wenyou industry co., Ltd. Is located in Fengxian District,Shanghai ,China.It is a professional company engaged in the manufacturing,R&D,sales of the epoxy resin,curing agent and other Products.
The company has passed management system of ISO9001 and ISO14001,the European Union"SGS",and also the United States UL certification.The products comply with ROHS and REACH safety regulations,which are widely used in indoor and outdoor 10-1100KV high voltage electrical insulation,such as:high voltage switch insulation parts,mutual inductors,transformers,reactors,etc.All kinds of electronic components and products can be applied to different application process and molding equipment,such as vacuum pressure casting technology and APG technology.The Quality of our products is the award-winning in the market,and also established a good reputation for our company.
Wenyou is based on china,serving for global electricity,providing stable products and high quality service to all of the world.