DESCRIPTION
Our HTHP Starch is modified starch by inserting hydration groups and high temperature stabilizer to improve the water solubility and temperature resistance (up to 130ºC). And ensure its good fluid loss performance under both low and high temperature. It is an environmental friendly, low viscosity, salt resistance (up to saturation) filtration reducer. Its recommend dosage is 3 - 7ppb.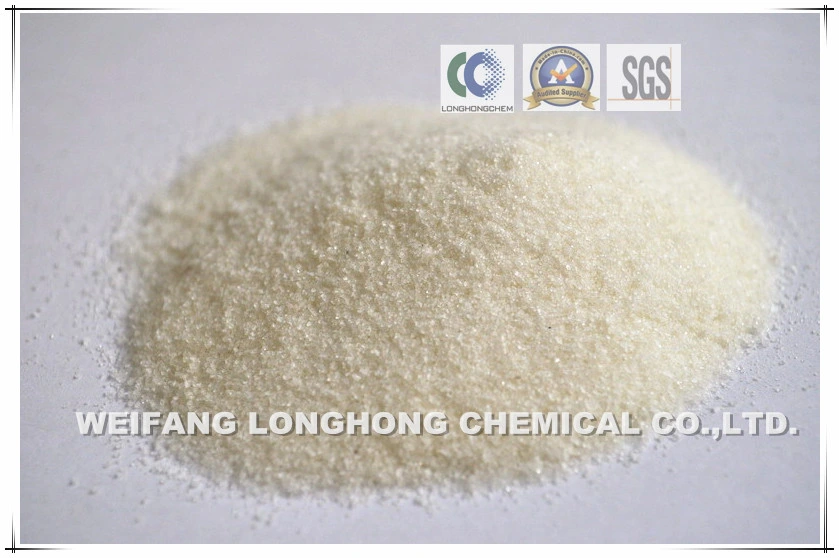 TECHNICAL SPECIFICATION

FEATURES
Reduce filtration loss effectively.
Increase viscosity slightly.
It is degradable, non-toxic and does not harm the environment.
Perform well up to 130ºC.
Resist salt to saturation, reasonable calcium and magnesium resistance. so it can be applied in various drilling and completion fluids.
Good filtration control performance under the condition of both low and high temperature, and has wide applicable temperature range.
USAGE & DOSAGE
This product could be added into drilling fluid directly or slowly added into water to form dense
colloid solution in case of forming large blocks to influence solution rate.
Suggested dosage is 0.5-1 %.
PACKAGE
The product is usually kept in a compound or multi-wall bags, with each net weight 25 KG; Special
packages are available based on customers' requirements.
Loading quantity: 18MT/20'FCL without pallets and 16MT/20'FCL with pallets