Company information :
Qingyun Xinyang
New Materials
Co. Ltd is founded in 2002, registered capital of 5 million, 50 million fixed assets, covers an area of 30 thousand square meters.
Since the establishment of the company, the introduction of advanced management concepts, the company has formed an annual output of 20000 tons of black masterbatch, defoaming Masterbatch color masterbatch and white 10000 tons, 10000 tons, 5000 tons of polyethylene wax filled masterbatch, the production capacity of 4000 tons. Product sales, domestic and exported to the United States, Venezuela, South Africa, Saudi Arabia, Southeast Asia, the Middle East, Africa, Europe and many other countries and regions.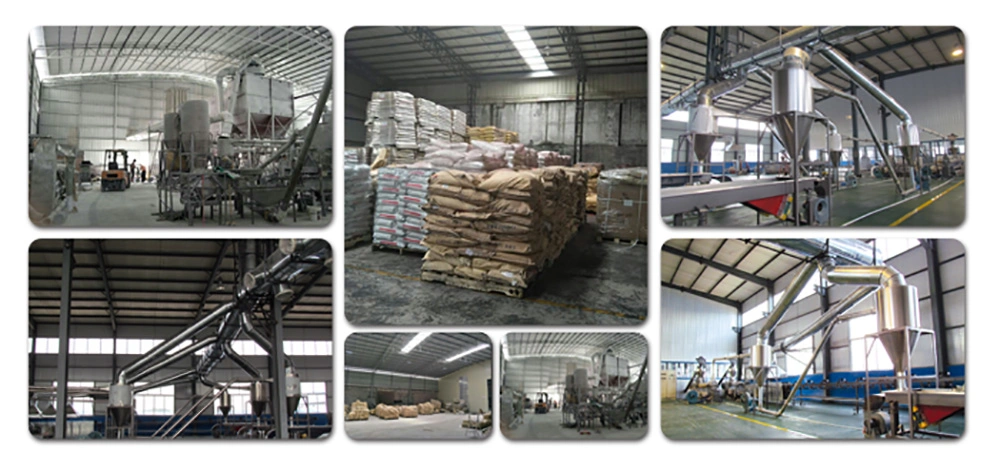 Product Description:
Defoamer masterbatch can be widely used in plastic products made with recycled PP/PE materials. Its main component is CaO. Defoamer masterbatch can effectively absorb the moisture in the material, so as to avoid bubbles, moire, cracks and so on caused by moisture. The adding ratio of the defoamer masterbatch is 2% to 5%.

Technical Parameter :
Items

value

Appearance

granular

Color

White / grey / black

Carrier

PP/PE(Can be customized)

Compatibility

PE/PP/LLDPE/HDPE/LDPE/ABS/PS/PA/PVC/EVA

MFI/MFR(190ºC/21.6KG)

35-50

g/10min

Density(g/m³)

1.

5--1.75

+/-0.1g/m³

Pellet size of Masterbatch

2.5

micron

Recommended Diagnose

2%-5%

Packing (Net weight)

25Kg/ bags Vacuum packaging

Time to keep in Mixture

12

to 48

hours

Eco Friendly

ROHS(SGS)

Dispersion

High
Product Advantage :
High water absorption, high weather resistance, fast flow rate, uniform dispersion, good compatibility, no needle spots, no fog, no net blocking, no dust.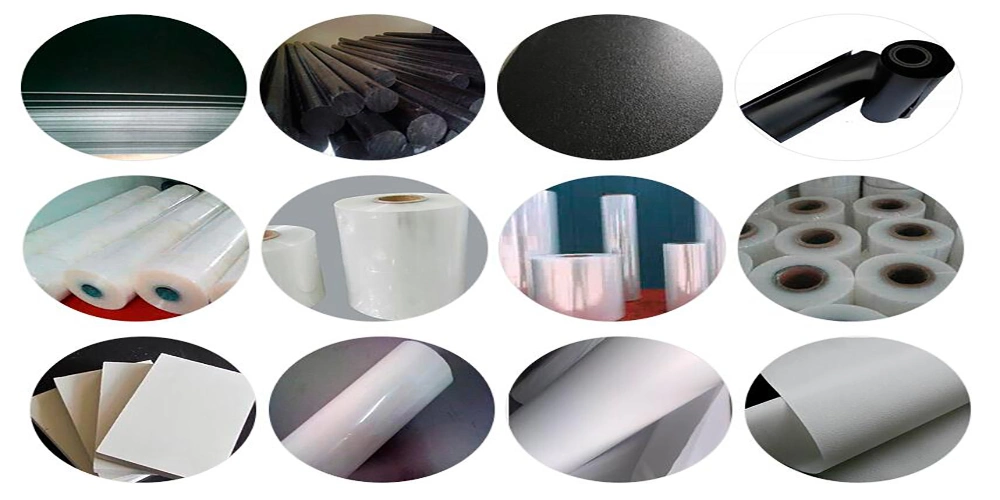 Product Application:
1.Fiber ( Carpet, Textiles, Upholstery, etc.)
2.Film ( shopping bags, casting film, multilayer film, etc.)
3.Blow Molding (Medical & Cosmetic container, Lubricant & Paint container, etc)
4.Extrusion Molding ( Sheet, Pipe, Wire & Cable, etc.)
5.Injection Molding (Automotive, Electronic, Construction, House wares, Furniture, Toys, etc.)

Packaging & Delivery:
Package of defoamer masterbatch: 5kg / bag, vacuum package, 5 bags / box.
Defoamer masterbatch adopts the vacuum package with the outer package of a five-layer corrugated carton
Delivery Time: 5-10 days after confirmation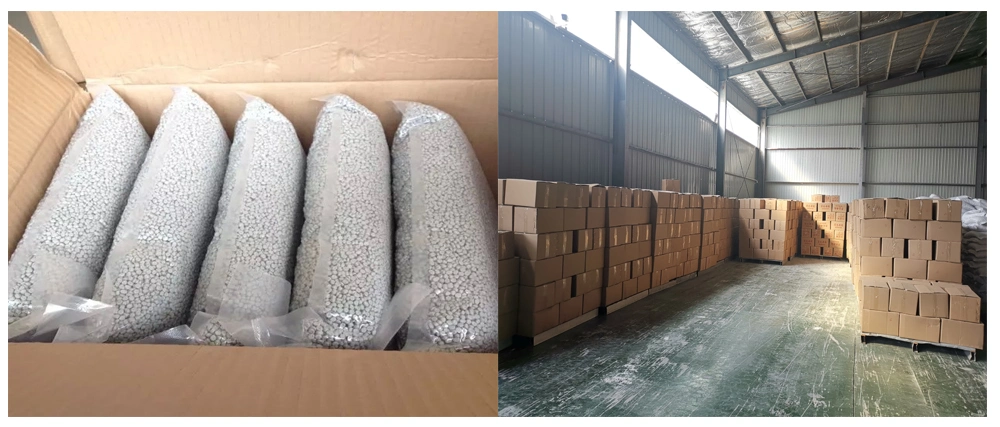 OEM:
1.COLOUR MATCHING
Based on important datas, such as application process, base resin, desired letdown ratio, chemical resistance and heat resistance specifications, light fastness conditions with the type of end product exposure and food grade approval requirements from the customers etc
2.TECHNICAL SUPPORT
The manufacturing lines of the company are backed by state of the art testing and controlling facilities in a laboratory equipped for research and development work
3.AFTER-SALES SERVICE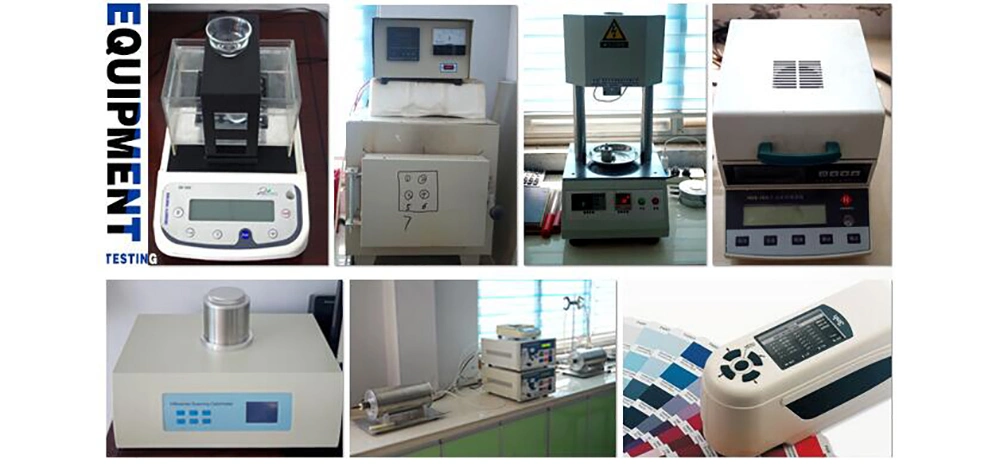 Transport:
Provide EXW,FOB,
CIF,
DDP,DDU shipping terms.

Payment:
Support T/T Deposit , Balance against bill of lading,Alibaba Trade Assurance ,Letter of Credit and other paymentterms.Shipped in 7 days after payment.
FAQ:
Q1:Do we provide free sample of the products
A: Of course,please feel free to tell me your specific require,and then we will make the corresponding customized sample to you .
Q2: What is the shipping terms?
A:FOB Tianjin,others accepted
Q3: How about your payment?
A:T/T,L/C,western union.
Q4:What kind of plastic do our masterbatch fit?.
Certification:

Contract us: