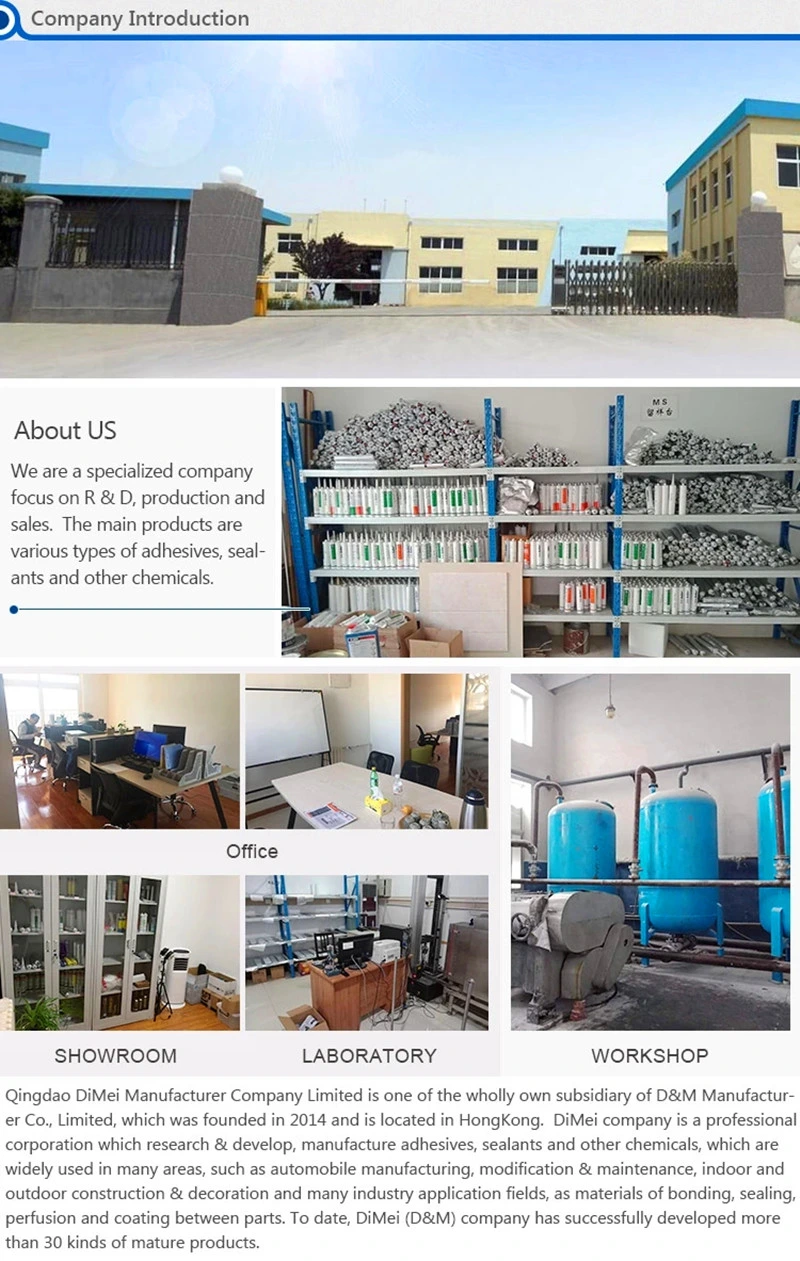 MS1002 MSP Based Liquid waterproofing Membrane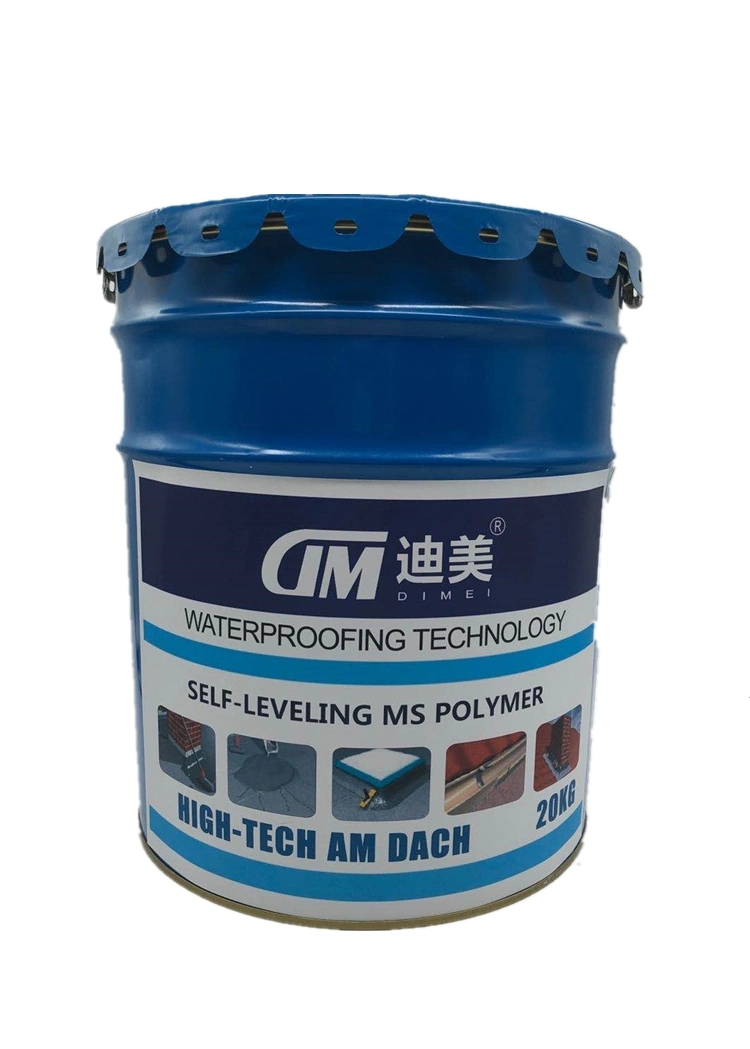 MS1002 DM AquaBlocker is a solvent-free, water-free and asphalt-free building material, and also a non-slump waterproof sealant for construction. Meets waterproof requirements and is a sealant for horizontal surfaces. After being completely cured, the sealant will not penetrate water, and the maximum cracks of the bridge are 5 mm, and can resist the natural groundwater that corrodes the concrete.
Advantages
1. Based on SMP technology, MS1002 combines reliable crack bridging and waterproof performance
2. No solvent, no water and no asphalt. MS1002 has unparalleled ease of handling to replace asphalt emulsion.
3. In the temperature range of + 5° and + 35°C, it can adhere well to slightly wet substrates.
Application
s
1. Building waterproof: used to provide long-term protection for structural elements in contact with the soil, such as basements, buildings without underground layers, foundations, floors, connectors, pipe casings from ground moisture, retained water.
2. Horizontal surface: MS1002 liquid is used to seal larger horizontal surfaces, such as foundations, floors, as a moisture-proof sealing material for commercial areas, and on balconies and terraces combined with screed and ceramic tiles. It is also suitable for filling settlement joints and expansion joints in commercial and industrial fields.
3. Precast concrete parts: MS1002 has high water-permeable concrete structural members with external stripe sealing, do not press water and ground moisture.
4. Substrate: Masonry, porous concrete/block, lime sandstone/block, precast concrete parts, concrete and watertight concrete. It is a one-component moisture-curing elastic sealant, the substrate is silane-terminated polymer (MS polymer).
5. MS1002 liquid can be directly coated on slightly damp substrate without primer. Avoid standing water.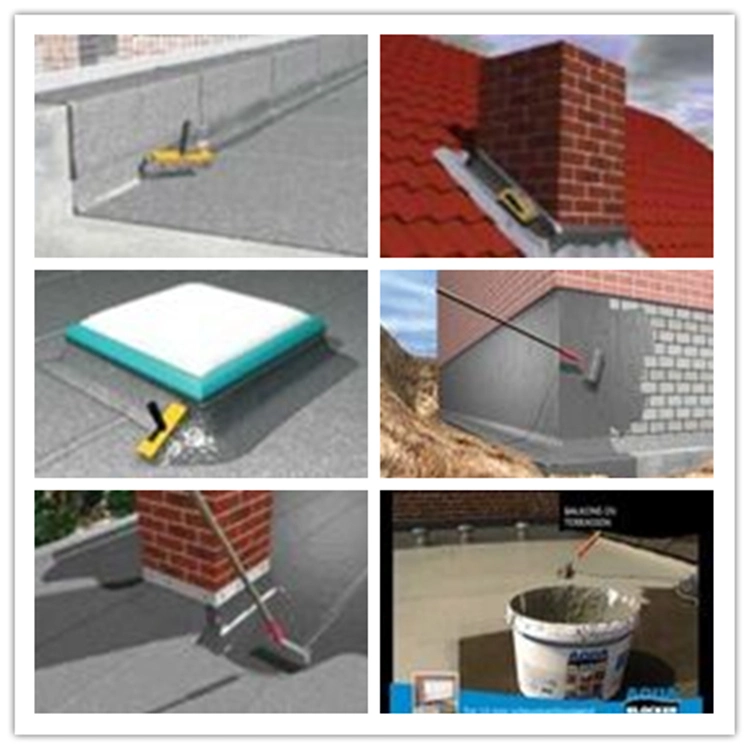 TDS
Color

Grey, white, black

(

Colors to be customized

)

Appearance

Liquid

Brush thickness

(

mm

)

Each layer is at least 1 mm, at least two layers.

Crack repair

The maximum width is 5mm, after drying it reaches 2.5mm thick

Elongation at break at 2mm thickness

>700%

Hardness Shore A

~30A

Spray waiting time between the first layer and the second layer

8hours

All dry time

24housr

Application temrature

+5°C ~ +35°C

Optimal liquid temperature

+15°C

~

+25°C

Hard coating resistance

-25°C

~

+80°C
**
Sample Curing Conditions: 23
ºC
× 50RH% × 28 days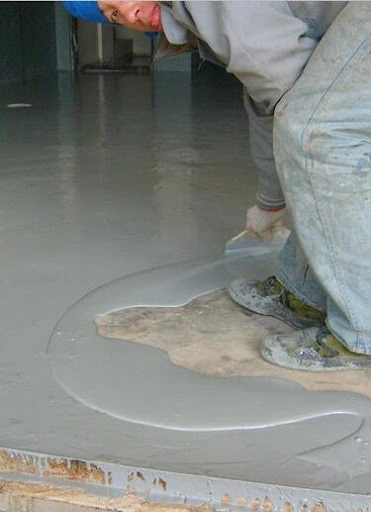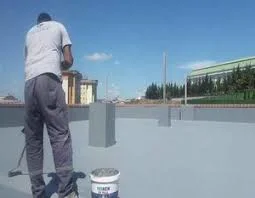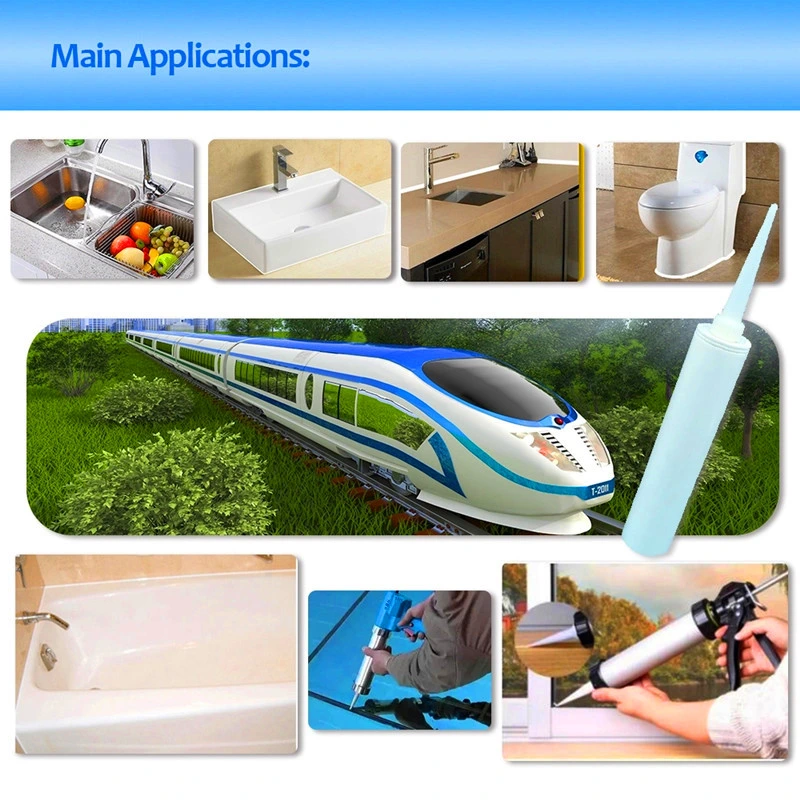 Typical use of DM products: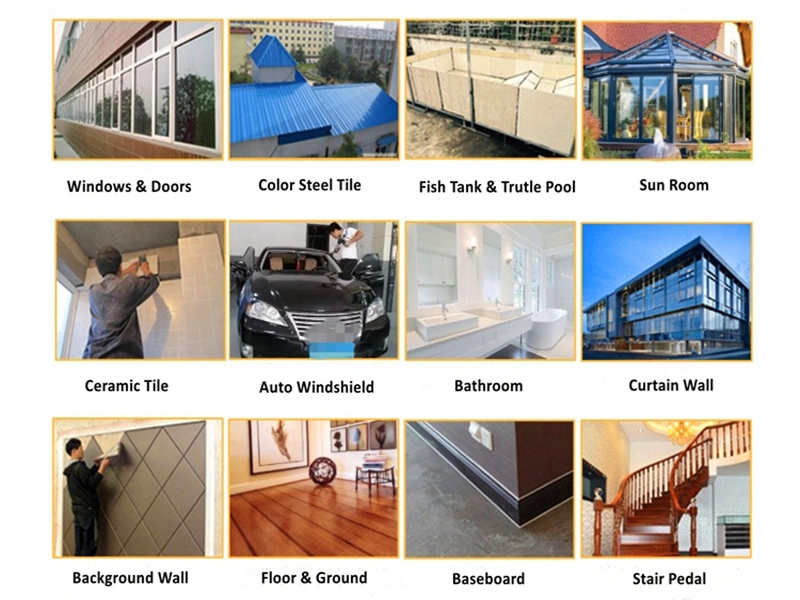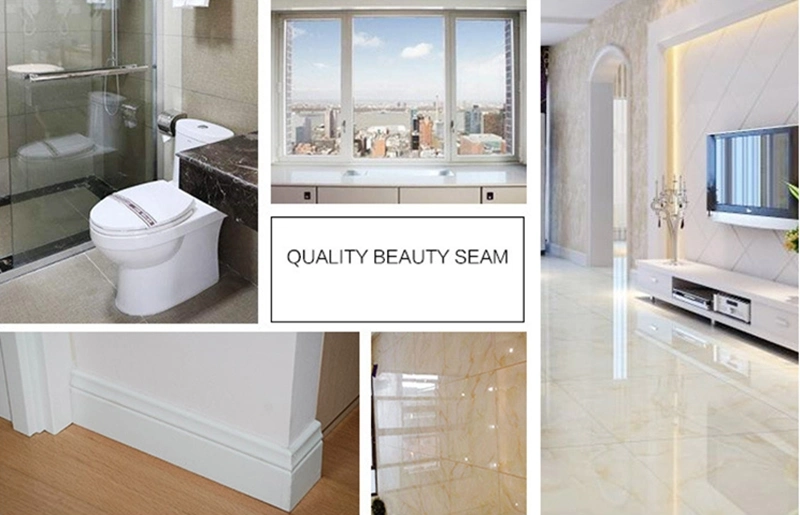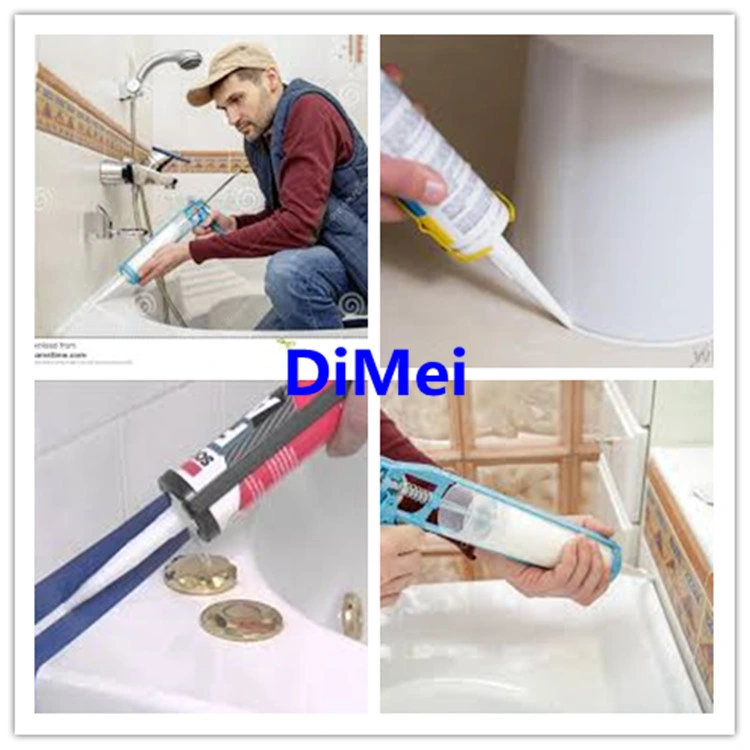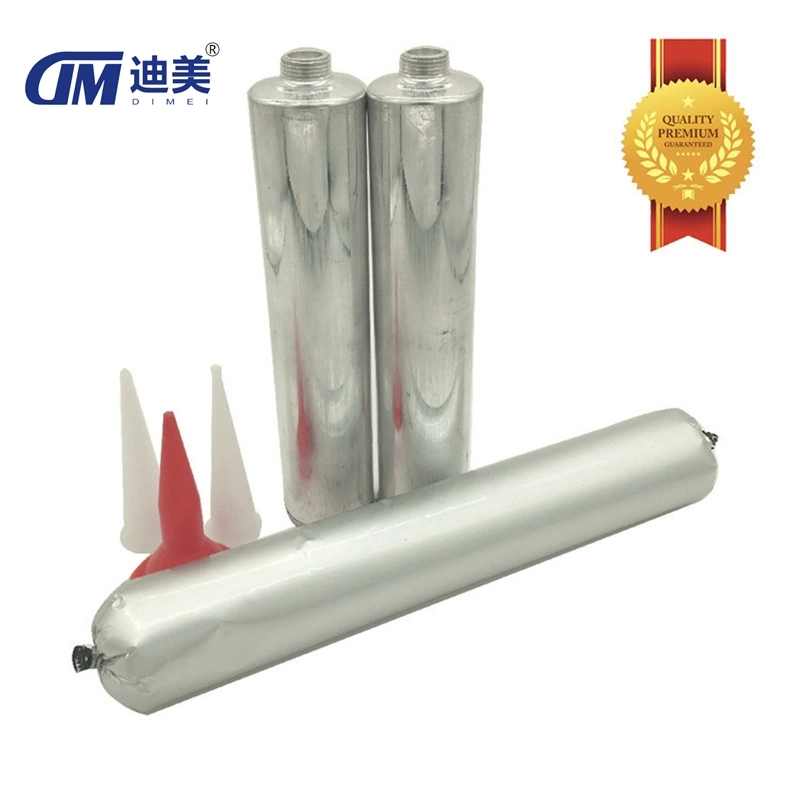 Storage
Shelf life
:
In unopened package, 12months.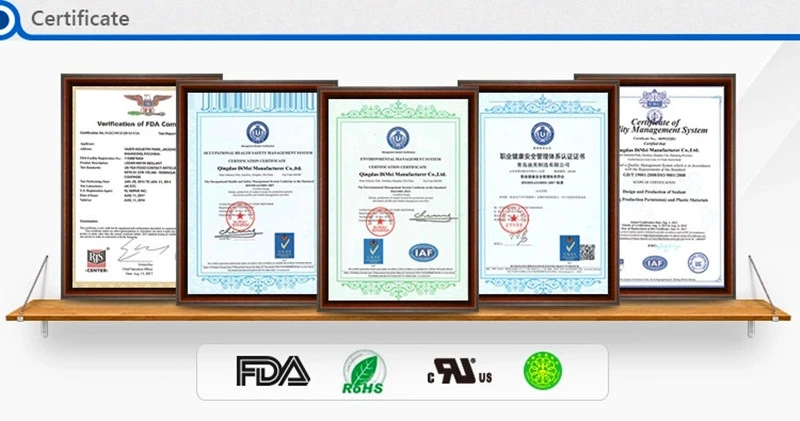 Customer Question & Answer
Could you provide OEM service?

Yes, OEM service is available. You can contact us by e-mail, tel, skype, whatsapp, facebook etc.


Could you provide a complete solution for the products which are in selling?

As a professional manufacturer of sealants for bonding and sealing, it is our pleasure to make customized solution on your requirement on your product.


What is the delivery time for sample and purchased order?

At normal condition, the delivery time is 2-10 days for samples, 15-20 days for purchase order.


Can we get a sample ?

Yes, we understand that you need sample for testing. So we can provide 1-2 units free of charge.


What's the commonly used transportation?

Our products are non-dangerous material, transportation as normal chemicals, it is safe to ship by air, by sea and by land. How to deliver is up to your requirement and convenience.


How to get your after-sale technical support and service?

If you have any question or suggestion on our products and service, you are welcome to call us or email us.



Can we be your sell agent in my local market?

Yes, you can, but you must discuss the details with us, then sigh agreement. We will help you.
to win your local market.


How to be distributor of DM Chemical?

The distributor all over the world are warmly welcome. If you can sell our products well in
Your market and you have a plan to develop your business, you can send us your suggestion
and requirements, we study it together, and sigh an agreement to help you to be our formal distributor.
Contact Information
Web: dm-adhesive.en.made-in-china.com