Product introduction
The main mechanism by which aluminum hydroxide flame retards the polymer is its endothermic dehydration. In the thermal decomposition zone, some volatile polymer fragments are produced by an endothermic cracking reaction, and these fragments diffuse into the combustion zone and the oxygen undergoes an exothermic reaction. Dehydration of aluminum hydroxide absorbs a portion of the heat of combustion, causing it to pass to the solidified phase, which organizes the thermal decomposition of the polymer and also reduces the rate of combustion.

A secondary factor in the flame retardancy of aluminum hydroxide is that it is liberated by water to dilute the flammable gas, and water participates in the reaction of condensation, but in some cases, this may be a major factor in flame retardancy.





Product technical parameters and table



Other products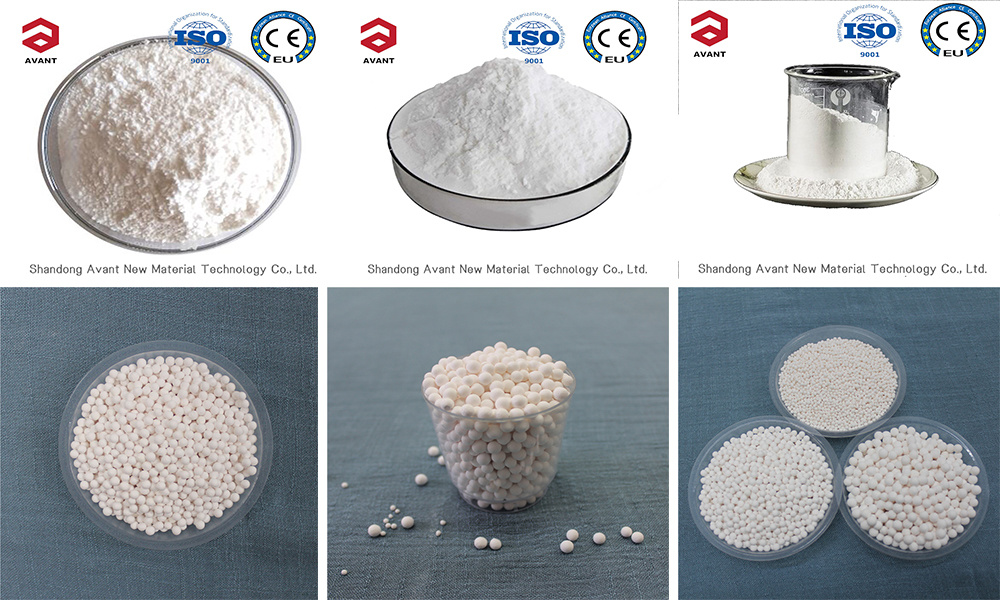 Company Profile
Shandong AVANT new material technology co., LTD., is committed to providing high temperature aluminum oxide, magnesium hydroxide, zinc borate and other flame retardants products exports, customers in Europe and America, South America, southeast Asia and other countries, for the domestic small and medium-sized enterprises provide one-stop export services and product promotion plan, for foreign buyers to provide one-stop shopping service and product solutions, taken to existing core product market segment the world the first flame retardant experts and chemical trade incubation platform goals!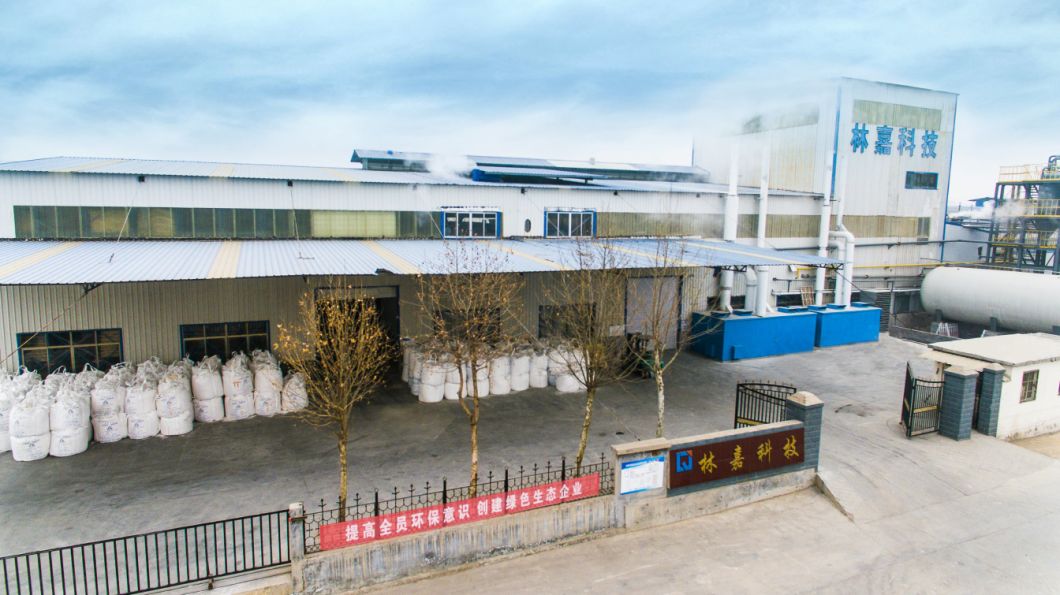 Our lab




Product Packing & Delivery





Product quality certification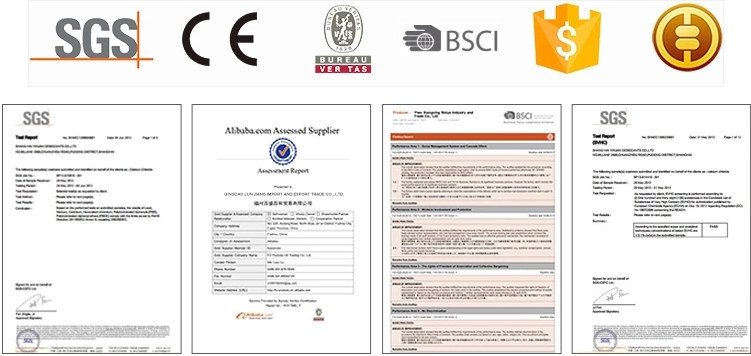 The company cooperation