1, Basic Information of Sodium Lauryl Ether Sulfate (SLES 70%)
CAS:68585-34-2
MF:C12H26Na2O5S
MW:328.38
EINECS:500-223-8
HS code:340211
Function:

Anionic Surfactant


Chemical Description:

Sodium C12-14 ether sulfate + 2 EO
Appearance: Colorless to pale yellow paste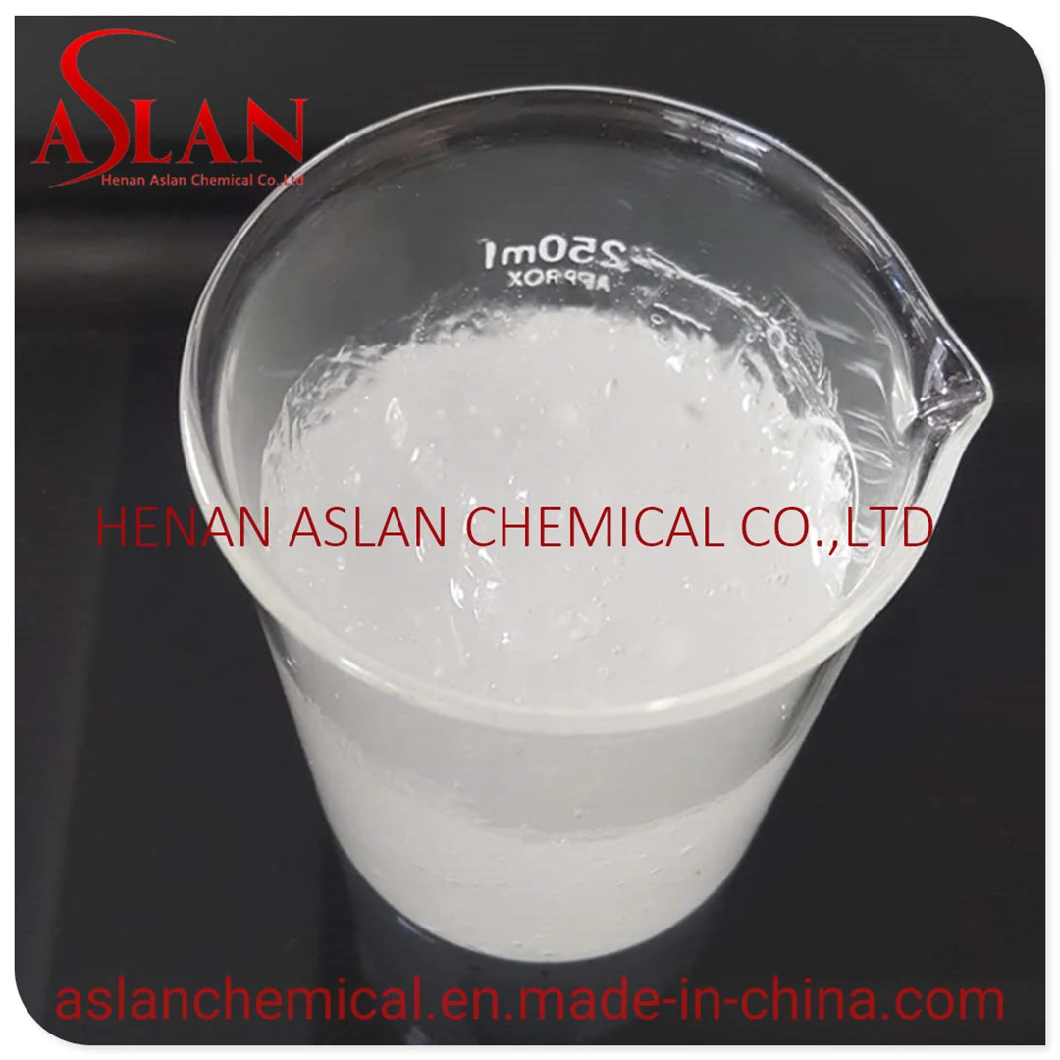 2, Descriptions & Applications of Sodium Lauryl Ether Sulfate (SLES 70%)
SLES is a kind of anionic surfactant with excellent performance. It has good cleaning, emulsifying, wetting, densifying and foaming performance, with good solvency, wide compatibility, strong resistance to hard water, high biodegradation, and low irritation to skin and eye. It is widely used in liquid detergent, such as dishware, shampoo, bubble bath and hand cleaner, etc. SLES can also be used in washing powder and detergent for heavy dirty. Using SLES to replace LAS, phosphate can be saved or reduced, and general dosage of active matter is reduced. In textile, printing and dyeing, oil and leather industries, it is the lubricant, dyeing agent, cleaner, foaming agent and degreasing agent.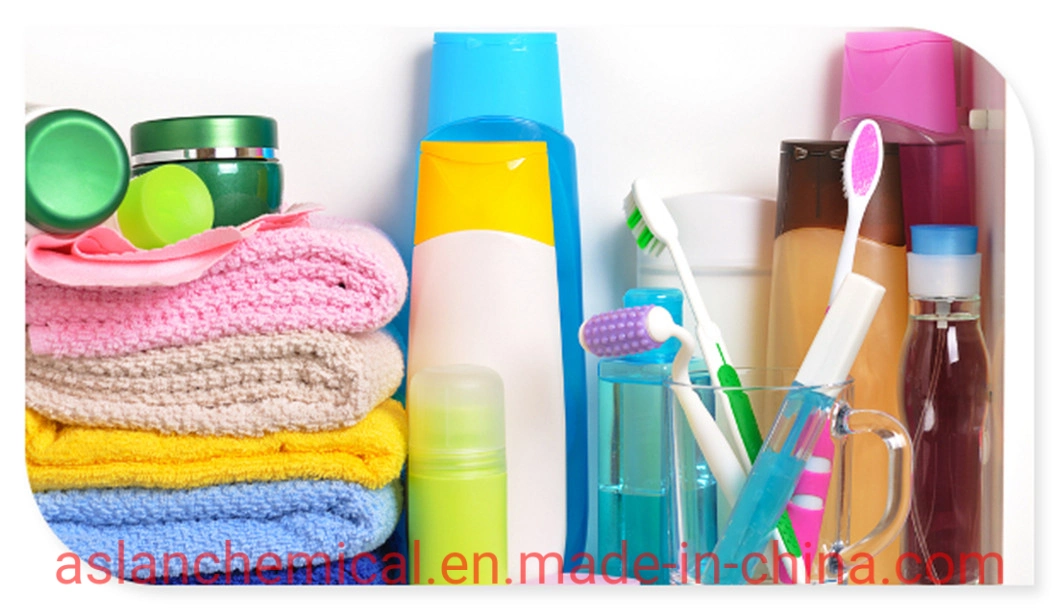 3, Product Specification of Sodium Lauryl Ether Sulfate (SLES 70%)
Item

Standard

Active Matter, %

68-72

Unsulphated Matter, %

≤ 3.5

pH (25

ºC

,1% solution)

7.0-9.5

Sodium Sulphate, %

≤ 1.5

Color(5% am.aq.sol) Klett

≤ 30

1,4 Dioxane, ppm

≤ 50
4, Package &Loading for
Sodium Lauryl Ether Sulfate (SLES 70%)
170kg(n.w.) per plastic drum; 19380Kgs(114drums) into 20ft container.





Kindly please send us your exact inquiry! We are looking forward to establishing our business relationship with best quality goods and affordable rates.