Stainless Steel Kneading Equipment / Silicon Rubber Sigma Mixer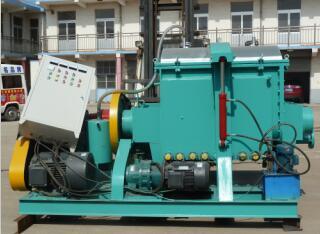 1. application:
2-5000 litres series kneading machine can kneading various viscosity BMC,CMC it also can be used in chemical, plastic, rubber, printing ink, carbon, medicine and food industries.
2. Material:
Contacting materials with stainless steel parts are made, can ensure the purity and quality of products.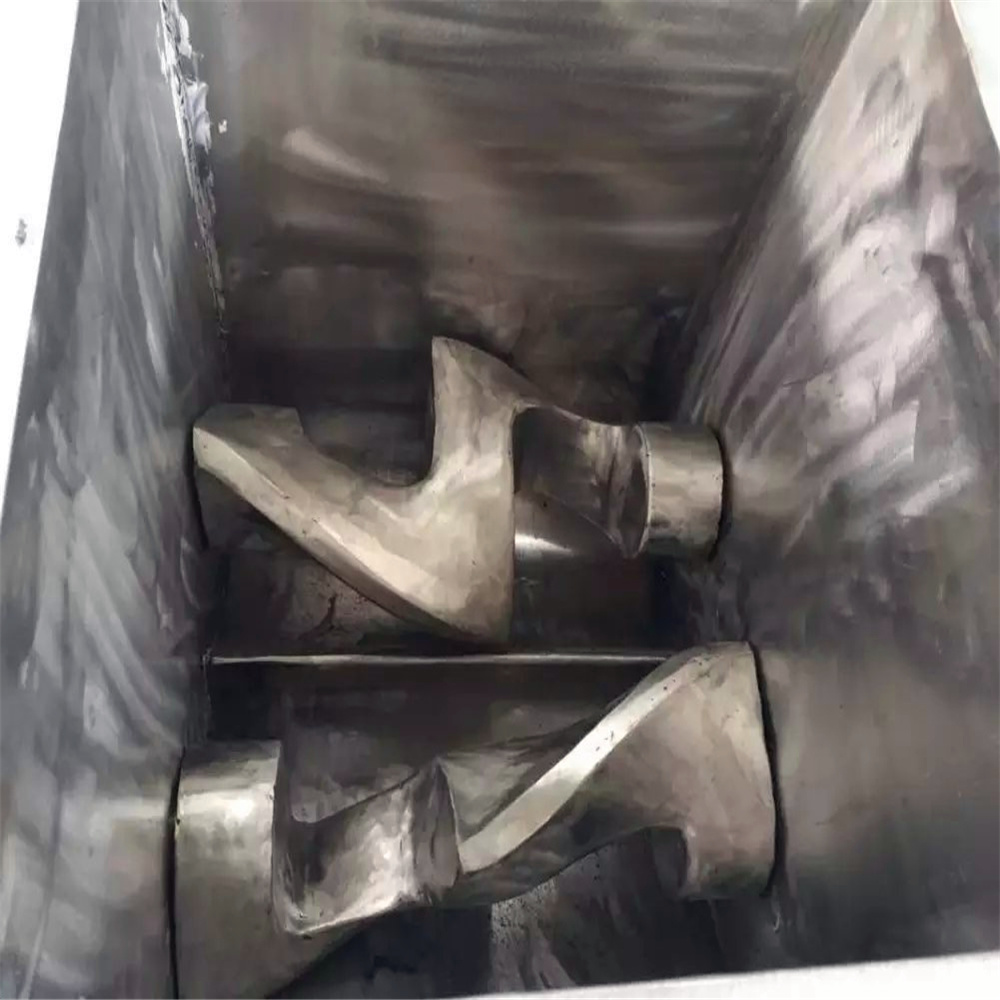 3. Type:
This machine adopts "Z" type double mixing, can make the materials react rapidly, mixing. It can be vacuum type or pressure type. Thehre are two kinds heating system,electric and steam heating and cooling is available.
The seal of shaft agitator is adopted with unique balance construction of vacuum box, Which owns patent.
The cover is controlled by hydraulic system.
4. Discharging way:
Hydraulic tilting, ball valves discharge type and screw extrusion type, etc.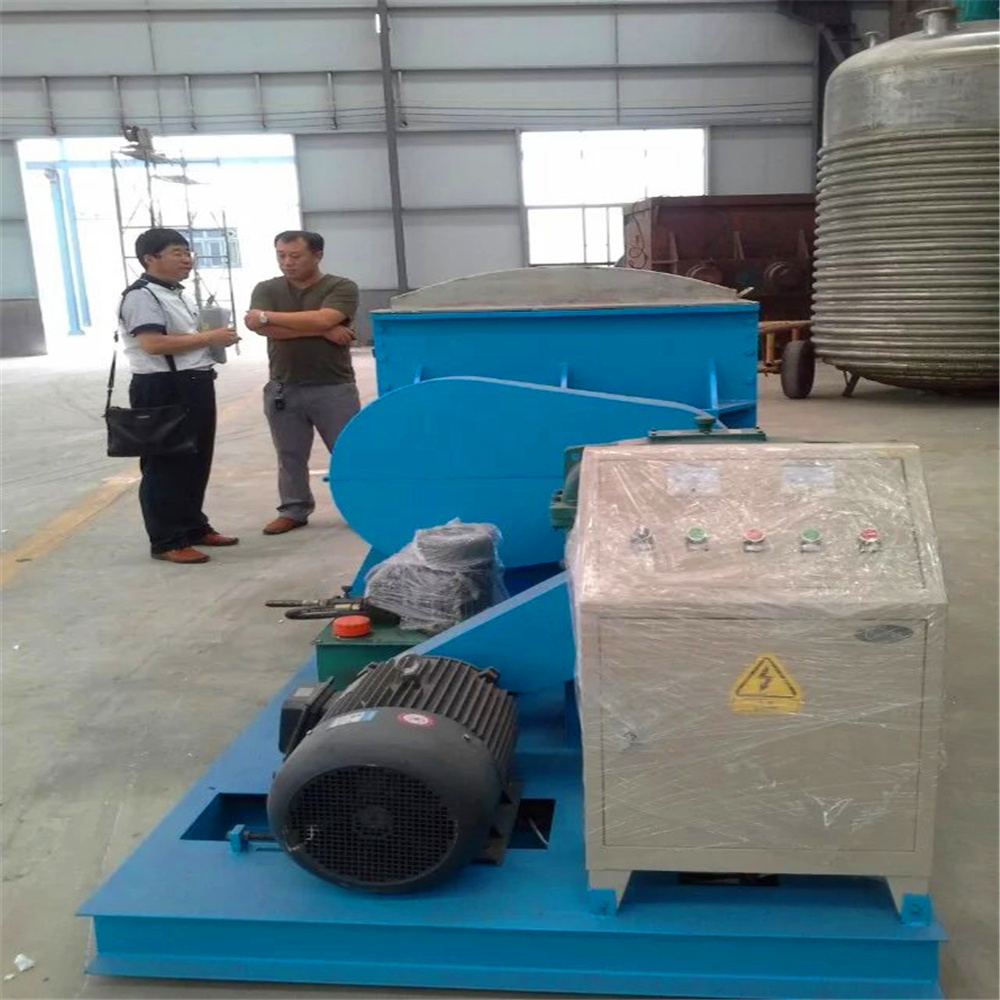 5. Specifications:

Model
NH-5
NH-40
NH-100
NH-300
NH-500
NH-1000
NH-1500
NH-2000
Volume(L)
5
40
100
300
500
1000
1500
2000
PaddleAgitator(rpm)
33,23
45,23
35,22
37,21
37,21
35,25
30,16
45,30
Major motor power(kw)
0.75
2.2
3,4,5.5
7.5,11
15,18.5
22,30,37,45
22,30,37
45
Form of heating
Steam:Pressure(MPa)
0.3
Electric heating:Power(kw)
1
4
4
6
16.2
25
32.4
40
Degree of vacuum(MPa)
0.094(vacuum kneader)
Size(mm)
0.45(pressure kneader)
0.35(pressure kneader)
Pressure(MPa)
650*
400*
705
1170*
1100*
480
1645*
775*
1540
1800*
800*
1400
3000*
1000*
1500
3450*
1300*
1600
3600*
1420*
1800
3900*
1600*
2100
Weight(kg)
300
560
1250
1600
3000
4500
5800
6500