ISO Factory Sodium Lauryl Ether Sulfate 70% AES N70 SLES 70% Paste
Sodium Lauryl Ether Sulfate (SLES ) is a kind of anionic surfactant with excellent performance.
It has good cleaning, emulsifying, wetting, densifying and foaming performance,with good solvency, wide compatibility, strong resistance to hard water, high biodegradation, and low irritation to skin and eye.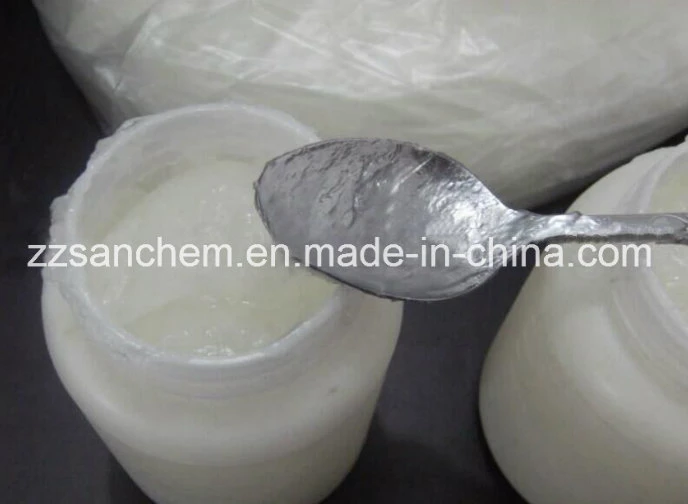 Product Applications
(1).Liquid diswashing agents
(2).light-duty detergents
(3).shampoo, shower gels, foam baths
(4).suited for highly concentrated endproducts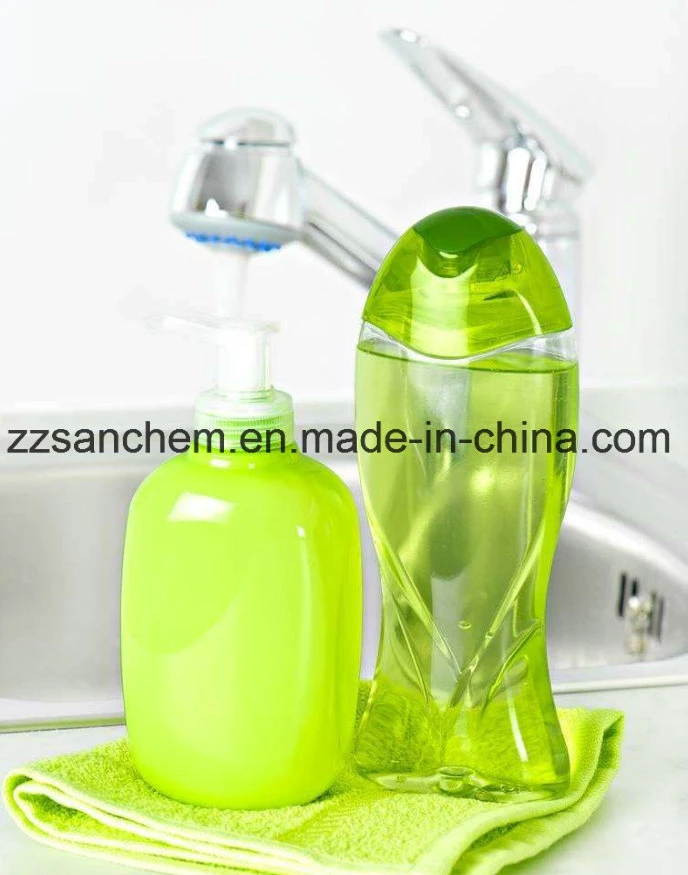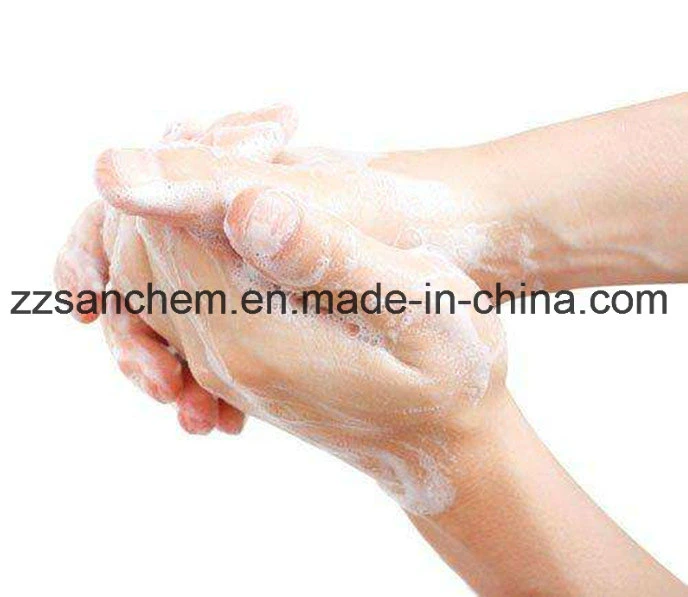 Product package
Sodium Lauryl Ether SulfateSles Package:
170kg(N.W.) per plastic drum.
20GP container can be load 19.38MT net weight(170kg/drum, total 114 drums)
Storage: Store this product in dry and cool place, kept away from sunshine and rain.
This is excellent faoming & detergency profiles & biodedradable surfactant. Has well anti-hard water efficiency & mild to skin.

SLES is wildely applied in hair shampoo, bath shampoo, dish detergents & complex soap, it is also used in wetting & clearer in textile industry.

Specification:
Active matter: 70%Min
Appearance: White/ light yellow gel
Unsulphated matter: 2.5% Max
Sodium sulphate: 1.5% Max
pH value: 7.0-9.5
Color klett: 10Max
Packing: 110kgs, net per plastic drums
H. S. Code: 34021100
ISO Factory Sodium Lauryl Ether Sulfate 70% AES N70 SLES 70% Paste
Net 170kg Plastic Drum packing, 19.38MT/20'FCL
Net 220kg plastic Drum packing, 17.6MT/20'FCL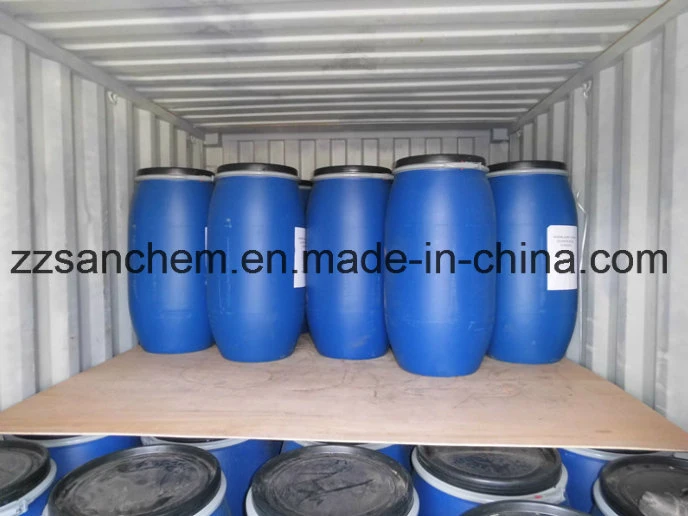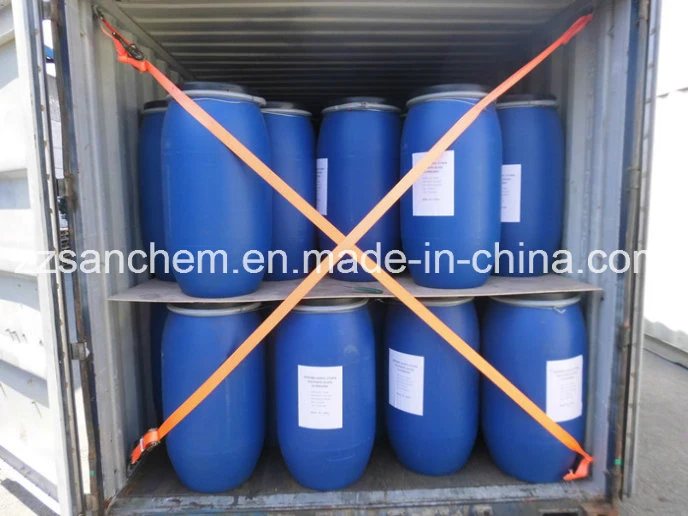 Please send us inquiry for latest price